Bulk SMS Sending 4 Ways:
• Web Based: user-friendly interface, Register, sign-in, Send sms, & purchase sms online as you need.
• Excel Plug-in: to send SMS direct from Excel sheet just select numbers and send sms in seconds.
• Bulk SMS API: For integrating Bulk SMS with websites, ERP/CRM/Android/Applications to send sms automatic.
• Android Apps: send sms on go, just install our apps from Google® Play store & send sms by using phone contacts.
Promotional Bulk SMS Advantages:
• Send via API, Web, Android apps and Excel plugin user-friendly interface.
• Schedule your SMS with date & time for future.
• Promotional SMS can be sent between 9 AM to 9 PM
• SMS Credit is 1 SMS, every 160 characters of SMS constitutes 1 SMS Credit.
• Promo on NON-DND Numbers, DND Numbers list can be extracted and will not be charged.
• Instant Delivery for multiple operator routing & 99.99% up time.
• Send different messages to different mobile recipients at a time for time saving.
• View Delivery Report ,Direct report download in excel , also email.
• Six Digit Sender Id (like: AM-RPGSMS) is optional & subject to availability by operator for free.
• Validity: lifetime, but you need to recharge any package with in 1 year.
• 100% theft and data protection via 2 step OTP verification & email reporting.
| Number of SMS , PRICE & VALIDITY | |
| --- | --- |
| 1000 SMS Of Rs 400 VALIDITY-1Year. | |
| 3000 SMS Of Rs 799 VALIDITY -5 Yrs. | |
| 10,000 SMS Of Rs 2,050 VALIDITY- 5.Yrs | |
| 20,000 SMS,Of Rs 3,401 VALIDITY-5Yrs | |
| 25,000 SMS,Of Rs 3,799 VALIDITY 5.Yrs | |
| 50,000 SMS,Of Rs 6999 VALIDITY - 5Yrs | |
| 100,000 SMS,Of Rs 12,999 VALIDITY-UNLIMITED | |
| 500,000 SMS,Of Rs 49,700 VALIDITY-UNLIMITED | |
| Pay For Big Plan | |
# Cheque/NEFT/RTGS/IMPS :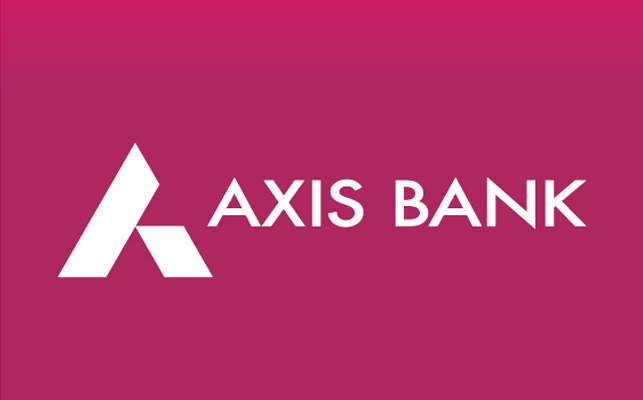 Bank Name: Axis Bank
Ac Name: Mobonair Wireless Pvt Ltd
Account No: 913020032876050
IFSC Code : UTIB 0001103
# Paytm Accepted Here :