Transactional SMS Features (DND Open Route):
• Send via API, Web, Android apps and Excel plugin user-friendly interface.
• Schedule your SMS with date & time for future.
• Transactional SMS can be sent any time.
• SMS Credit is 1 SMS, every 160 characters of SMS constitutes 1 SMS Credit.
• Messages get delivered to NON-DND & DND Numbers also.
• Instant Delivery for multiple operator routing & 99.99% up time.
• Send different messages to different mobile recipients at a time for time saving.
• View Delivery Report ,Direct report download in excel , also email.
• Unlimited Open Templates & Open Sender Id (Six Digit, like: AM-RPGSMS) for free.
• Validity: lifetime, but you need to recharge any package with in 1 year.
• 100% theft and data protection via 2 step OTP verification & email reporting.
• Mail us at support@mobonair.in or Call at:9454111011.
FAQ:
• Sms to Dnd Number : Yes!!
•Sender Id : Yes!!
•Delivery time : Instant!!
•Delivery Report : Yes!!
•Network Support : All!!
•Can I send sms after 9PM & before 9AM : Yes!!
•Failure Rate : 0.5%
•Limitation : Template Based or Opt Ind System!!
•API : Yes!!
•Delivery Time : Within 10 sec 99% of time!!
| Number of SMS , PRICE & VALIDITY | |
| --- | --- |
| 1000 SMS Of Rs 400 VALIDITY-1Year. | |
| 2500 SMS Of Rs 570 VALIDITY-5 Yrs. | |
| 10,000 SMS Of Rs 2000, Now Offer Price Rs 1810 VALIDITY- 5.Yrs | |
| 25,000 SMS,Of Rs4000 Now Offer Price Rs 3450 VALIDITY-5Yrs . | |
| 50,000 SMS, Of Rs 7000 Now Offer Price Rs 6500 VALIDITY-5Yrs. | |
| 100,000 SMS, Of Rs 12490, Api & OTP Features Available VALIDITY-UNLIMITED | |
| 200,000 SMS,Of Rs 25500 Now Offer Price Rs 22425 VALIDITY-UNLIMITED | |
| Pay For Big Plan | |
# Cheque/NEFT/RTGS/IMPS :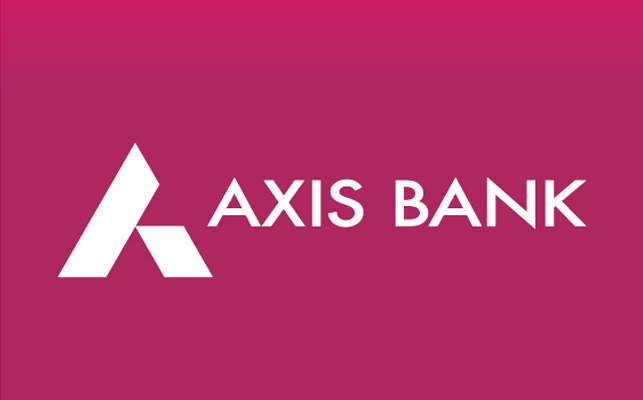 Bank Name: Axis Bank
Ac Name: Mobonair Wireless Pvt Ltd
Account No: 913020032876050
IFSC Code : UTIB 0001103
# Paytm Accepted Here :
Tags- bulk sms plan , transactional bulk sms plan,bulk sms plan lucknow,bulk sms plan delhi,bulk sms plan mumbai,bulk sms plan guwahati,bulk sms plan indore,bulk sms plan gorakhpur,bulk sms  jammu,dnd bulk sms service,send sms on dnd number